We conceptualise beautiful, effective, sustainable brands. Then we develop, launch & distribute them into the market.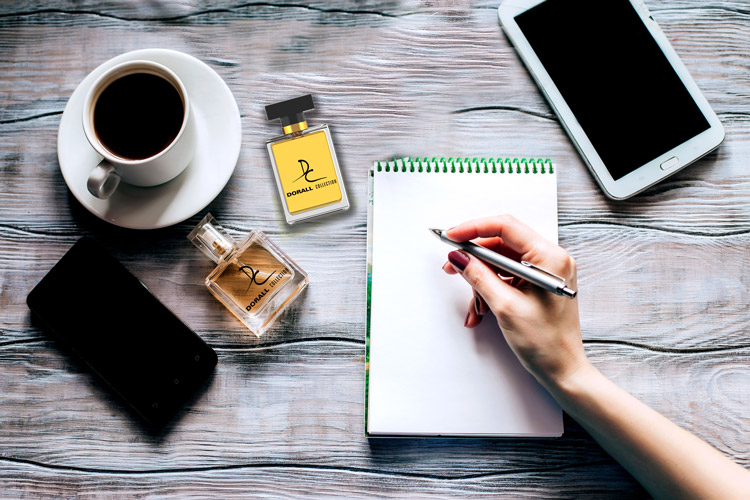 Product Conceptualization
We are constantly researching the market to ensure we are able to stay on top of product trends, meaning we can pass this expert knowledge onto our customers. You don't need to be the product experts, let us be!
Designing
We have 2 fully fledged in-house design studios, who can carry out all types 2D and 3D design requirements. They have over 20 years of experience of working across our full range of product categories allowing them to come up with innovative and existing product designs. They also have the capability to produce pre-production samples.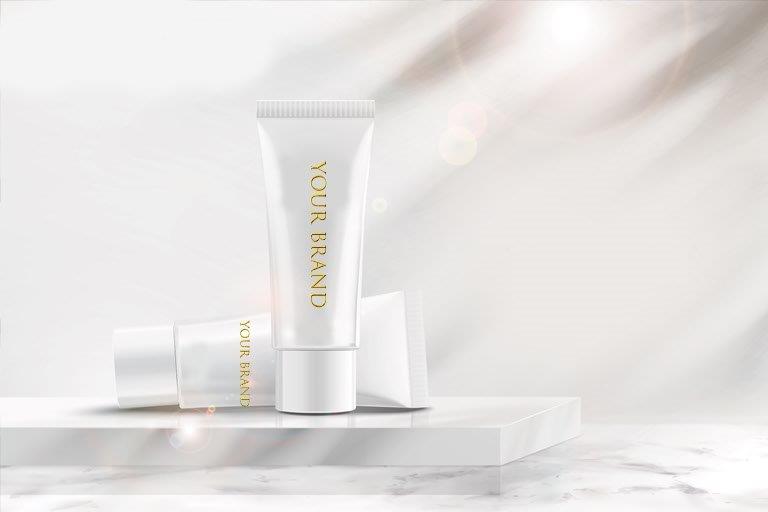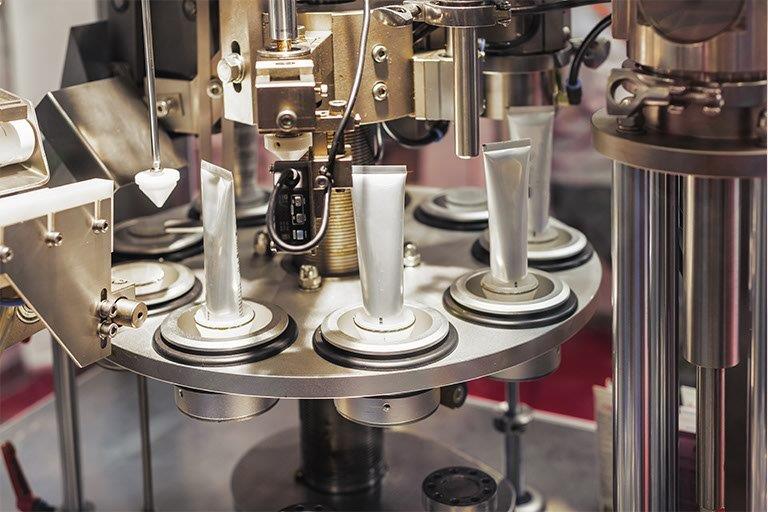 Production
Our 2 fully owned manufacturing units allow us to be very flexible, while also allowing us to deliver high quality outputs. We will only release a product once we are 100% certain it matches the very highest of Quality Control checks. We even have in-house Vacuum Forming, Blow Molding, Metallizing, Lacquering and Screen Printing facilities.
Vertically Integrated
From the Product Conceptualization stage, through to the Design stage, through to the Production stage, through to the Quality Control stage, through to our Sales & Marketing offices and Distribution network; we can truly say we are a globally integrated company with many functions such a Bulk development, Fragrance development, Vacuum Forming and Decoration all done in-house.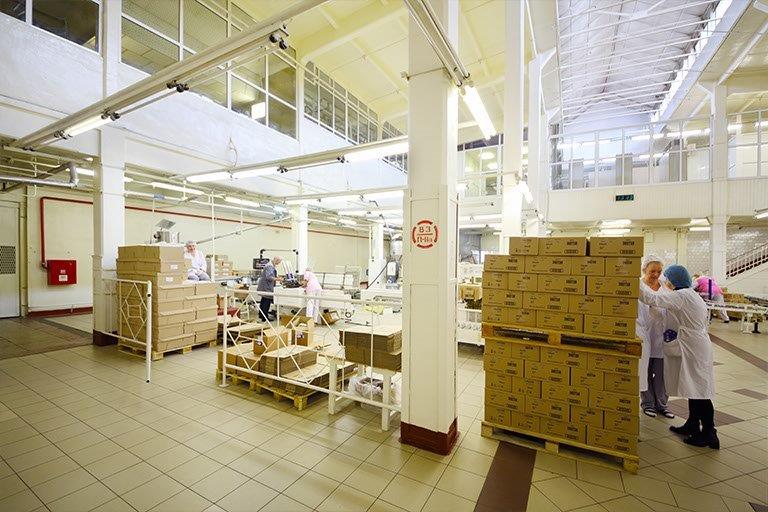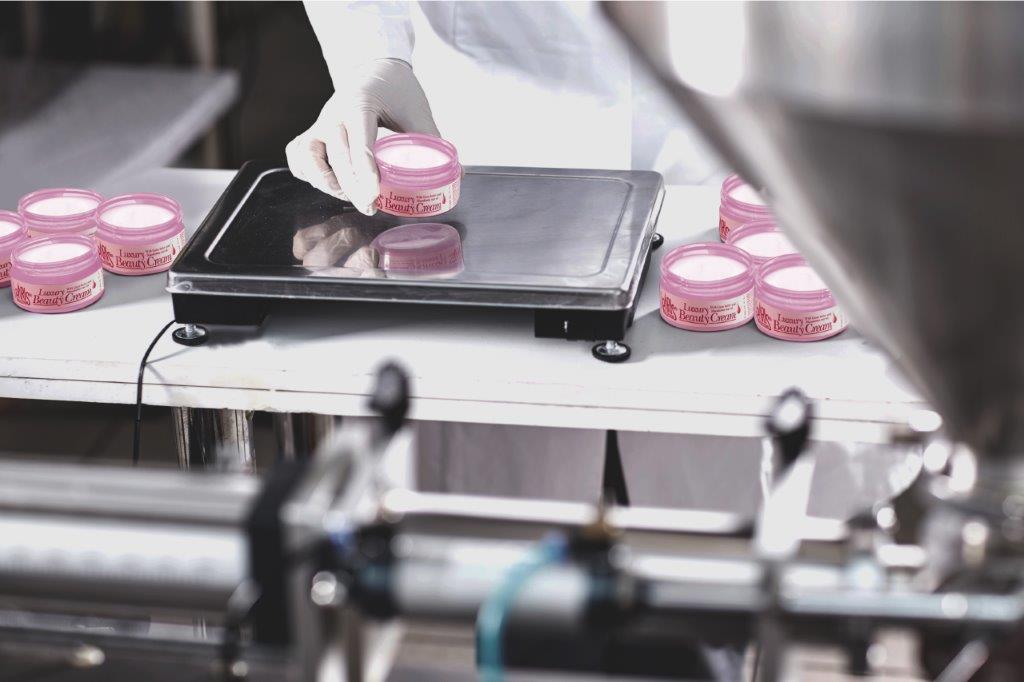 Quality Control
Having well developed in-house Quality control departments allows us to keep stringent checks on all batches of incoming components and outgoing products, all in line with military standards.