Our aim is to deliver the evocative pleasures of Fragrance & Beauty products to each and every persons life.
We do this via 15 different brands, across the Fragrance, Personal Care & Beauty, Deodorants and Colour Cosmetics categories.
Our well-organised, highly flexible manufacturing set up and vast industry experience allows to produce products in a huge range of product categories. We have the ability to and regularly do produce OTC products, as well as FDA certified products. Our product range includes (not restricted to) :
Perfumes
Eau De Toilettes,
Eau de Parfums,
Eau De Colognes,
Rollerballs,
Purse Perfumes across sizes between 3ml – 500ml
Body Mist's
Ranging in size formats from 30ml to 250ml.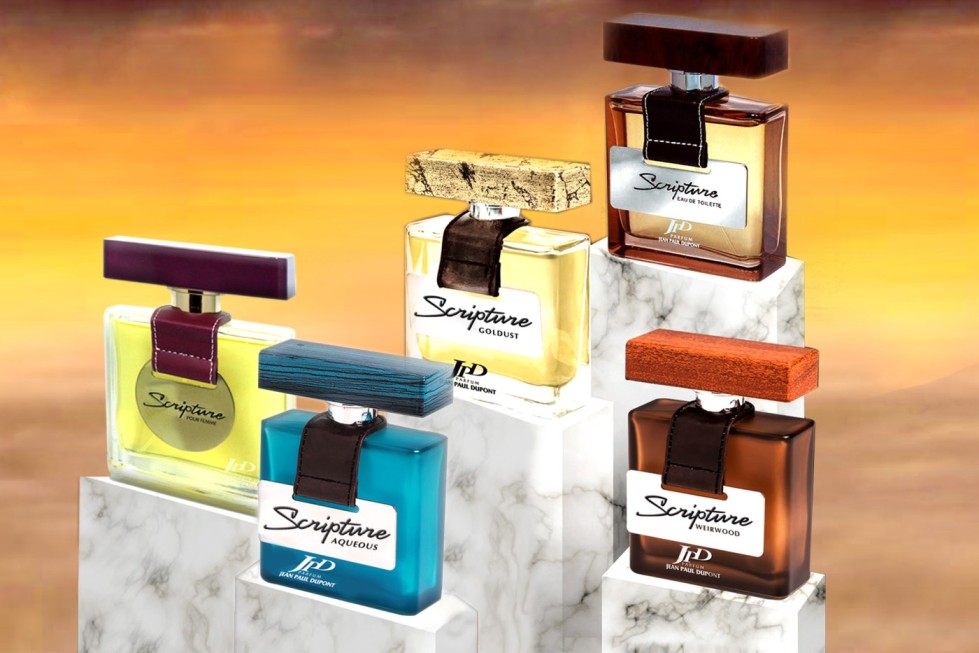 Hair Care
Hair foods, hair creams, hair masks, hair sprays, hair serums, hair removal sprays & hair gels.
Skin Care
Face masks, face washes, moisturizers, anti-acne creams, black-head removal creams, face toners, lightening creams, face toners, anti-wrinkle creams, face serums, face oils.
Men's Grooming
Face moisturizers, pre shave balms, post shave balms, shaving foams, beard moisturizers, beard oils.
Shower Care
Shampoos, conditioners, liquid soaps, bath bombs, bubble baths.
Body Care
Body lotions, body moisturizers, body butters, body scrubs.
Sun Care
Sun creams in variety of certified SPF's, after sun lotions, aerosol sun care items, tanning products.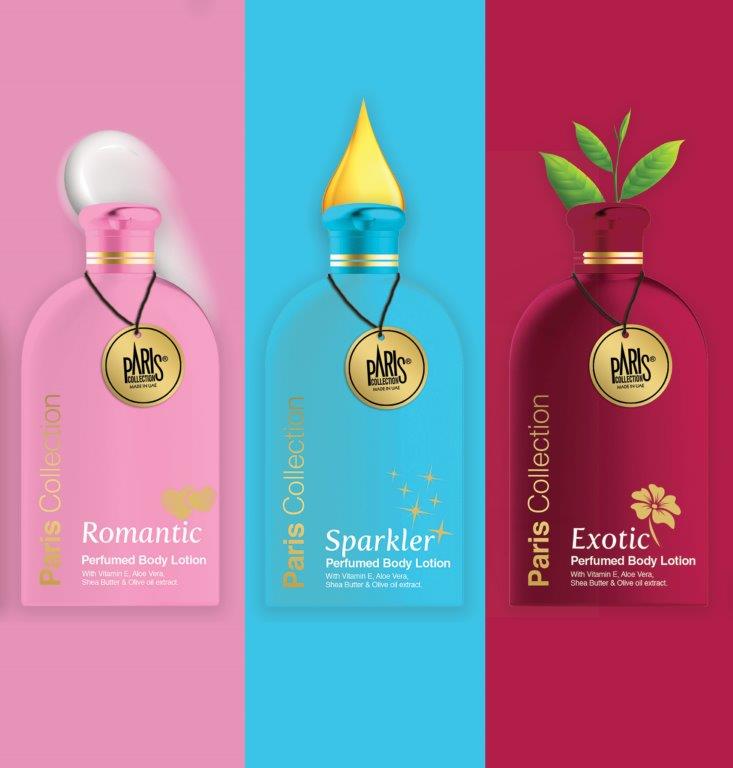 Deodorants
Perfume body sprays,
Anti-perspirants body sprays,
Clinical strength body sprays,
Roll-on deodorants,
Stick deodorants.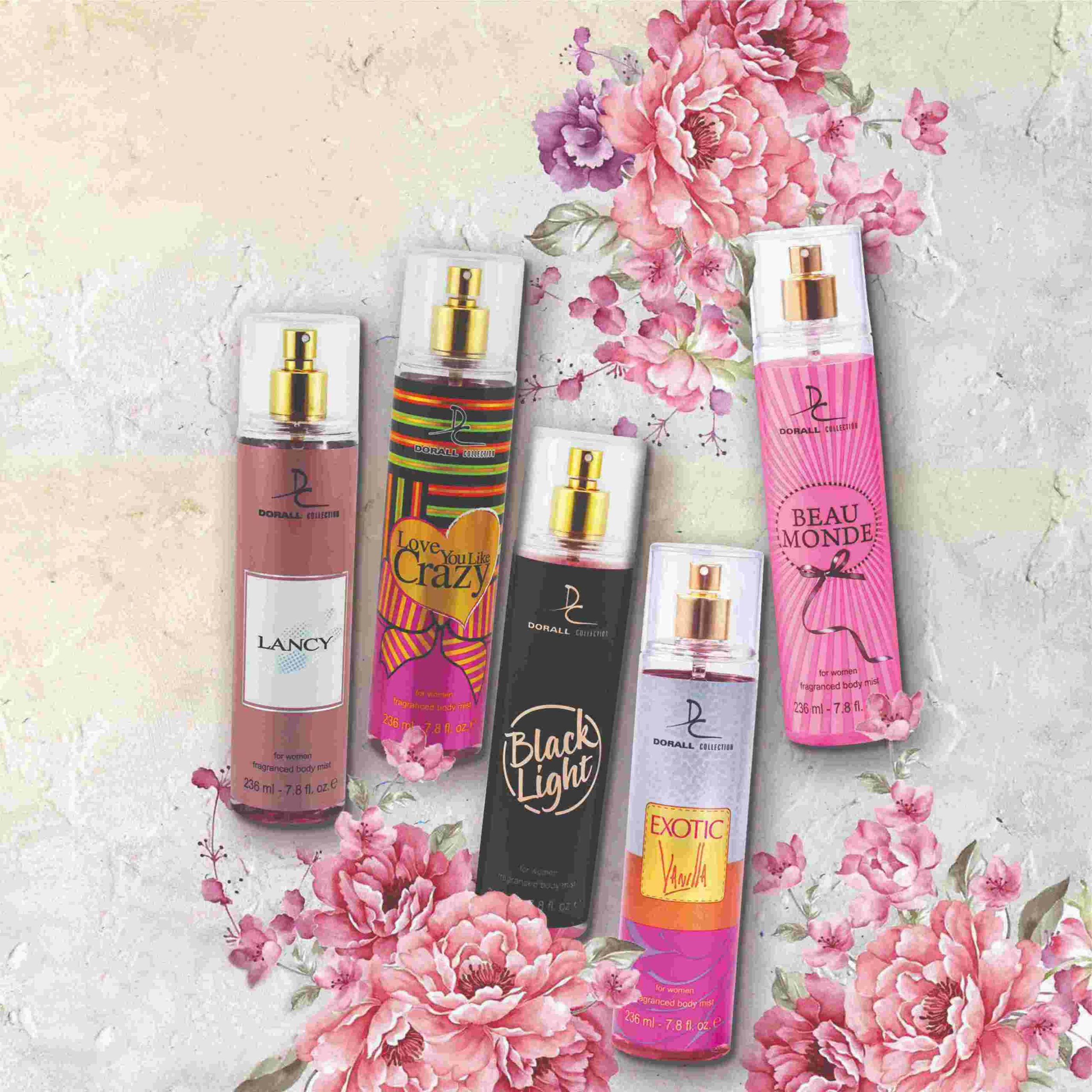 Face Makeup
Primer, Foundation, Concealer, Compant powder, blusher, highlighter
Eye Makeup
Eye Pencils Mascara, Eye liner, Eye Shadow, Eye kit / combo
Lip Makeup
Lipstick, Lip gloss, Lip Balm, Lip Pencil
Nail Makeup
Nail Polish, Nail Polish remover, Nail Manicure kit, Nail Varnish
Makeup Kits
There are various kits we offer suitable to everyone's Makeup needs.