With 40+ Years Of running highly vertically integrated factories, across the UK, USA, UAE and India; we have very strong Manufacturing Capabilities.
Gujarat, India
Total Area: 250,000 square feet
New Greenfield Expansion Project
The diamond in our crown, is our new greenfield unit. This was set up in 2020, as a fully customised, highly vertically integration, state-of-the-art manufacturing hub for our global operations with below capacities.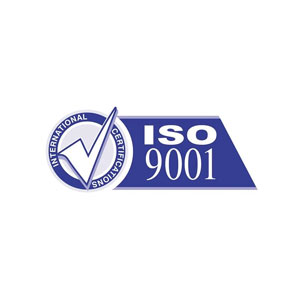 ISO 9001
Quality Management System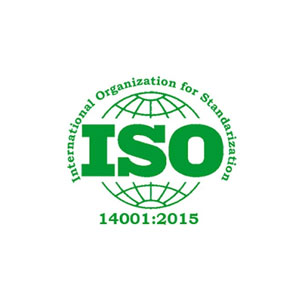 ISO 14001
Environmental Management System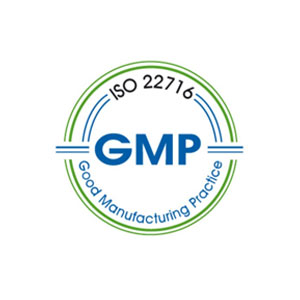 ISO 22716
GMP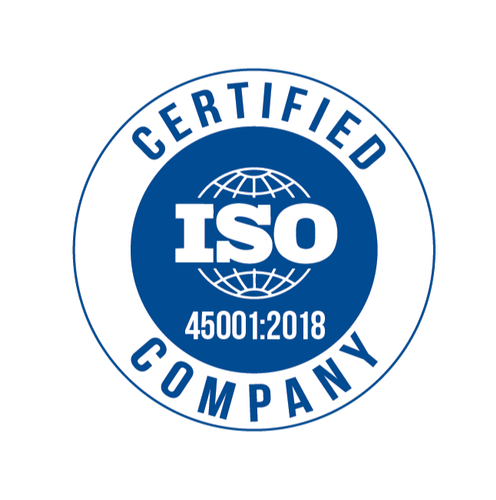 ISO 45001
Occupational Health and Safety
In addition to the above, this new expansion project enables us to Bulk Manufacture and has huge capabilities all the way into Production & Warehousing.
Reduce Production Lead Times
It also allows us to centralise a lot of our ancillary functions, such as injection moulding, vaccum forming, metallizing and decoration all under one roof, reducing our production lead times.
Manufacturing Excellence
The factory has a global-level of manufacturing and environmental certifications, to ensure it can compete with any western factory in terms of manufacturing excellence.
Supply Network
With a much shorter supply network, plus a much higher level of vertical integration, our supply chain lead times will reduce drastically.
Flexibility
Having a wide range of new machinery, it will allow us to be more flexible in our manufacturing and to take on new projects very easily.
Extra Capacity
This unit is spread across 250,000 sq ft area which gives us a lot of extra capacity.
UAE, Middle East
Total Area: 252,000 square feet
25 year old plant for manufacturing all products
A very well established, smooth running manufacturing unit - catering to the production of all of our product categories.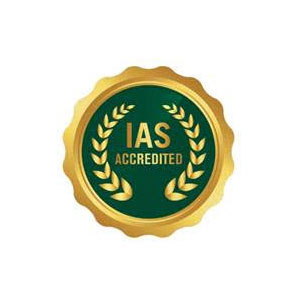 IAS
International Accreditation Service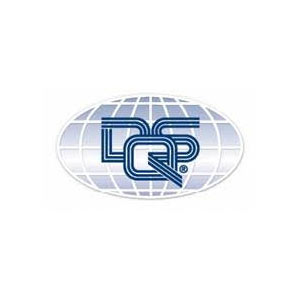 DQC
International Accreditation Service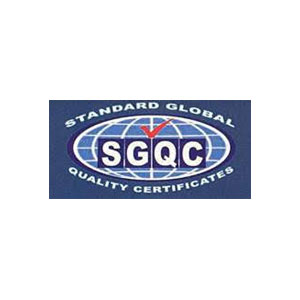 SGQC
International Accreditation Service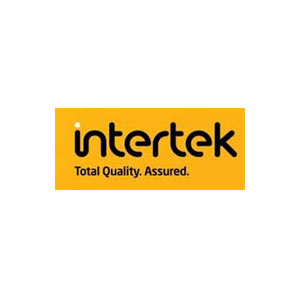 Intertek
International Accreditation Service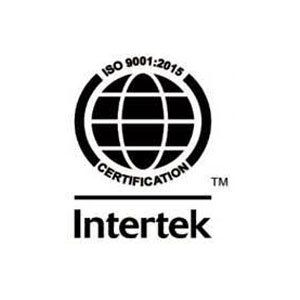 ISO 9001:2015
International Accreditation Service
Manufacturing Highlights
Capacities (million pieces/annum)