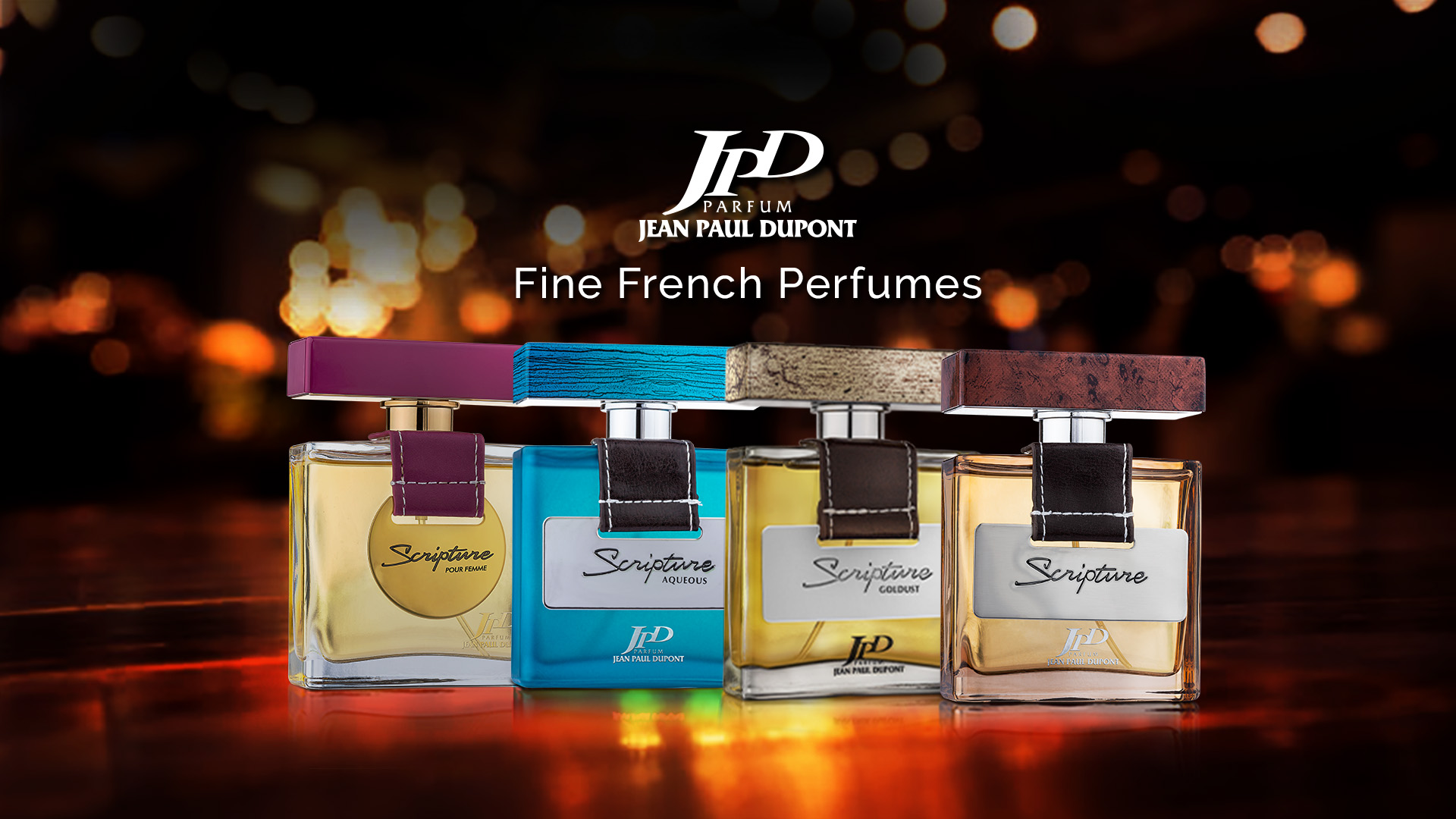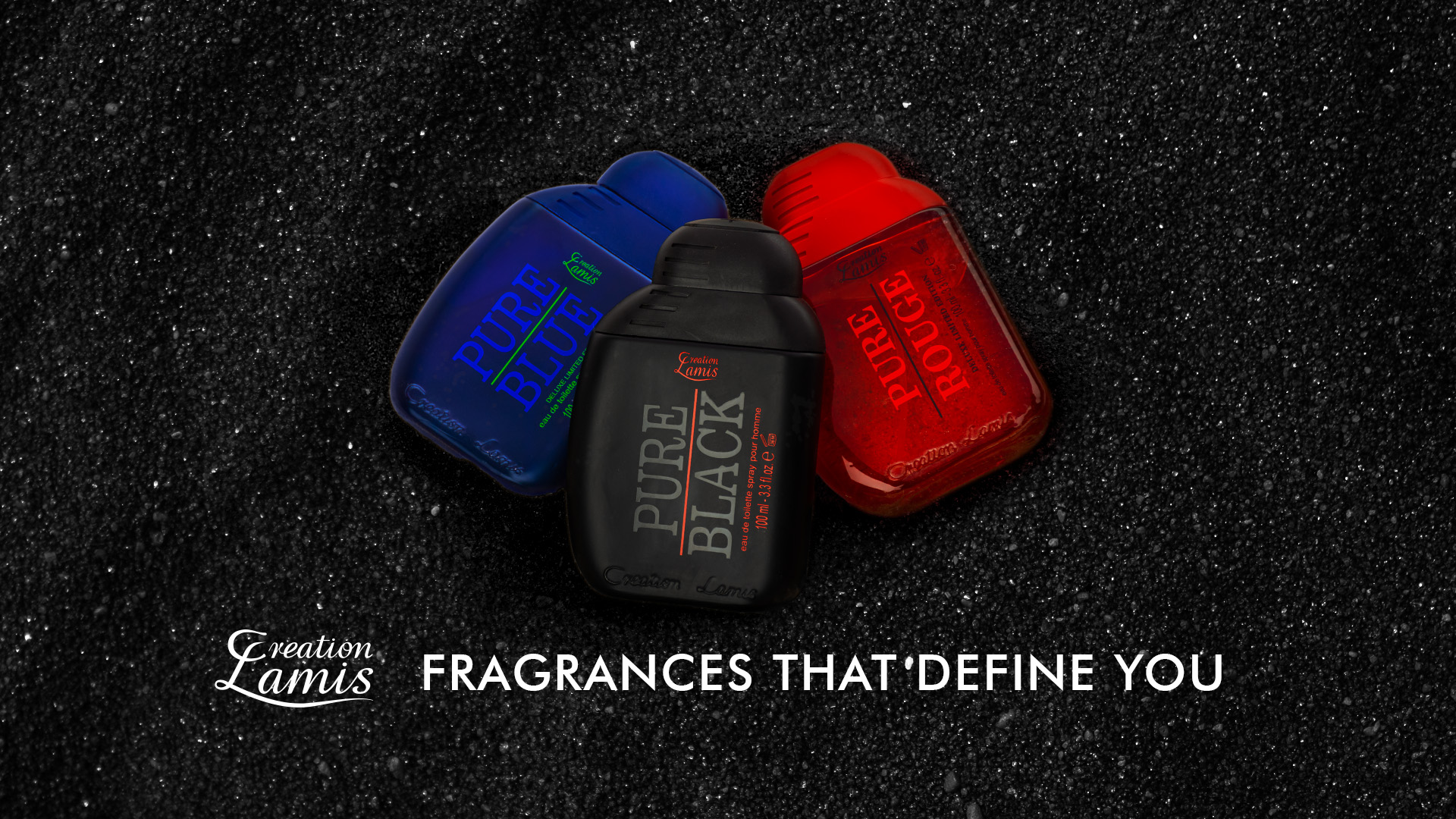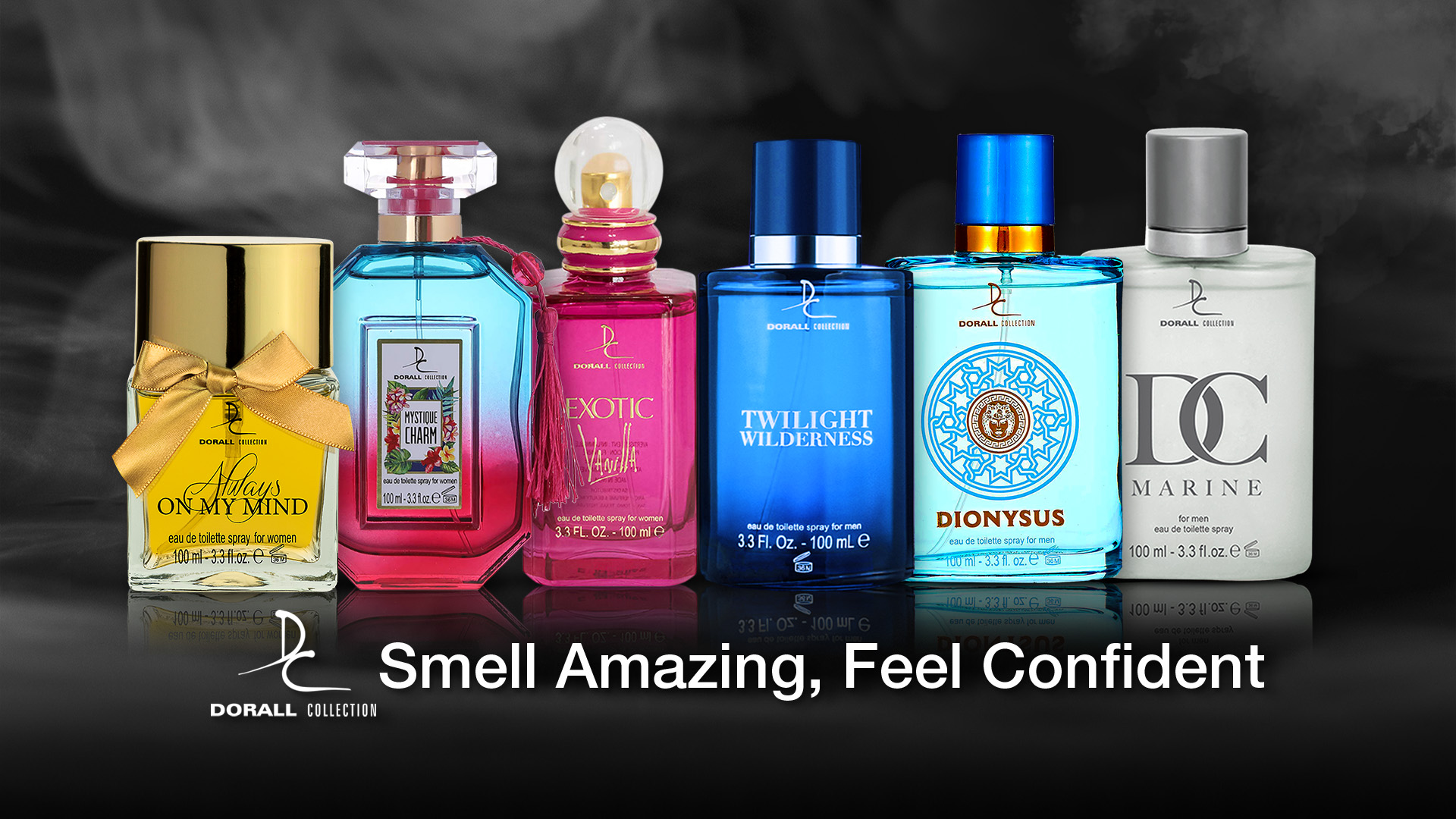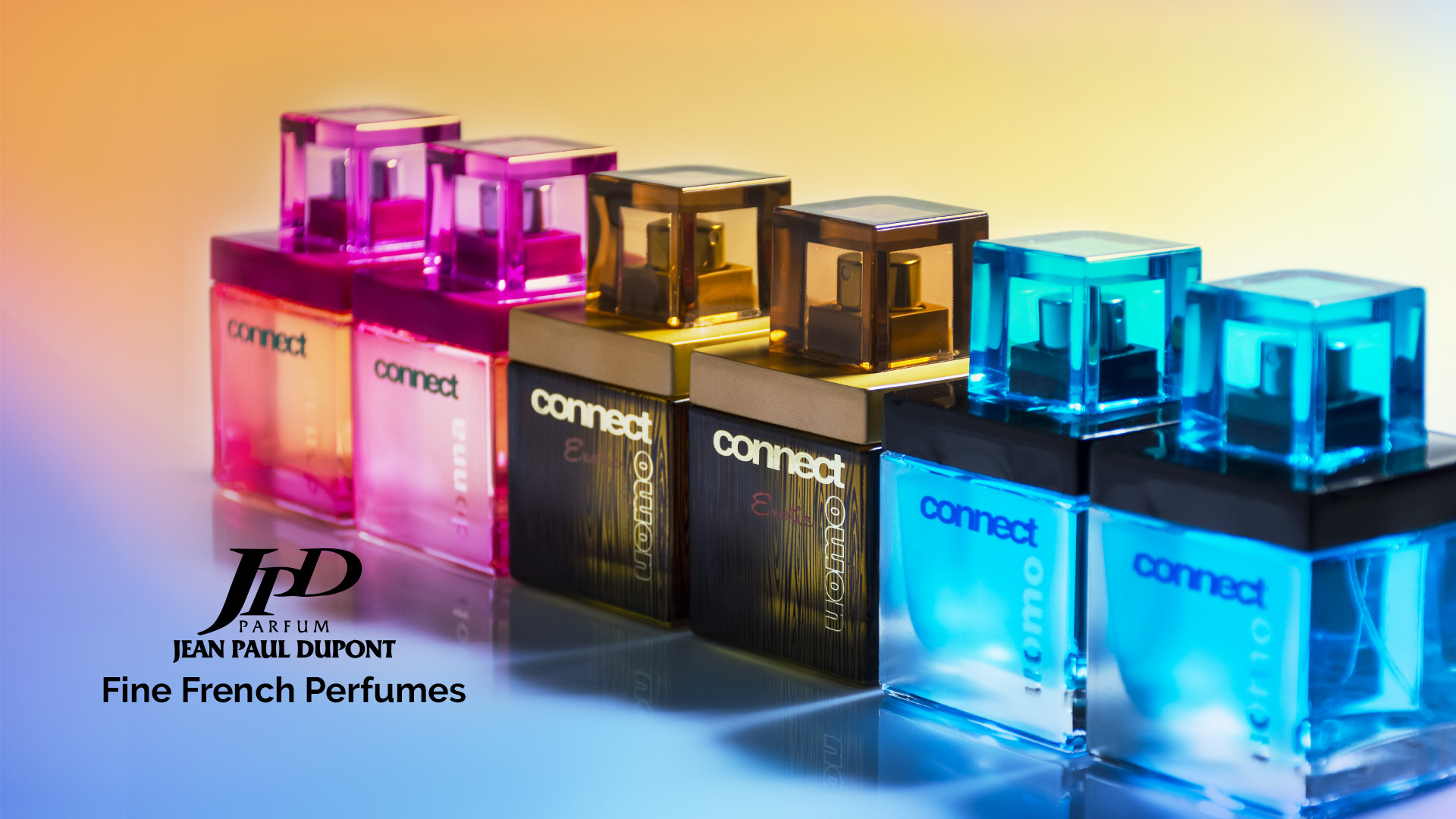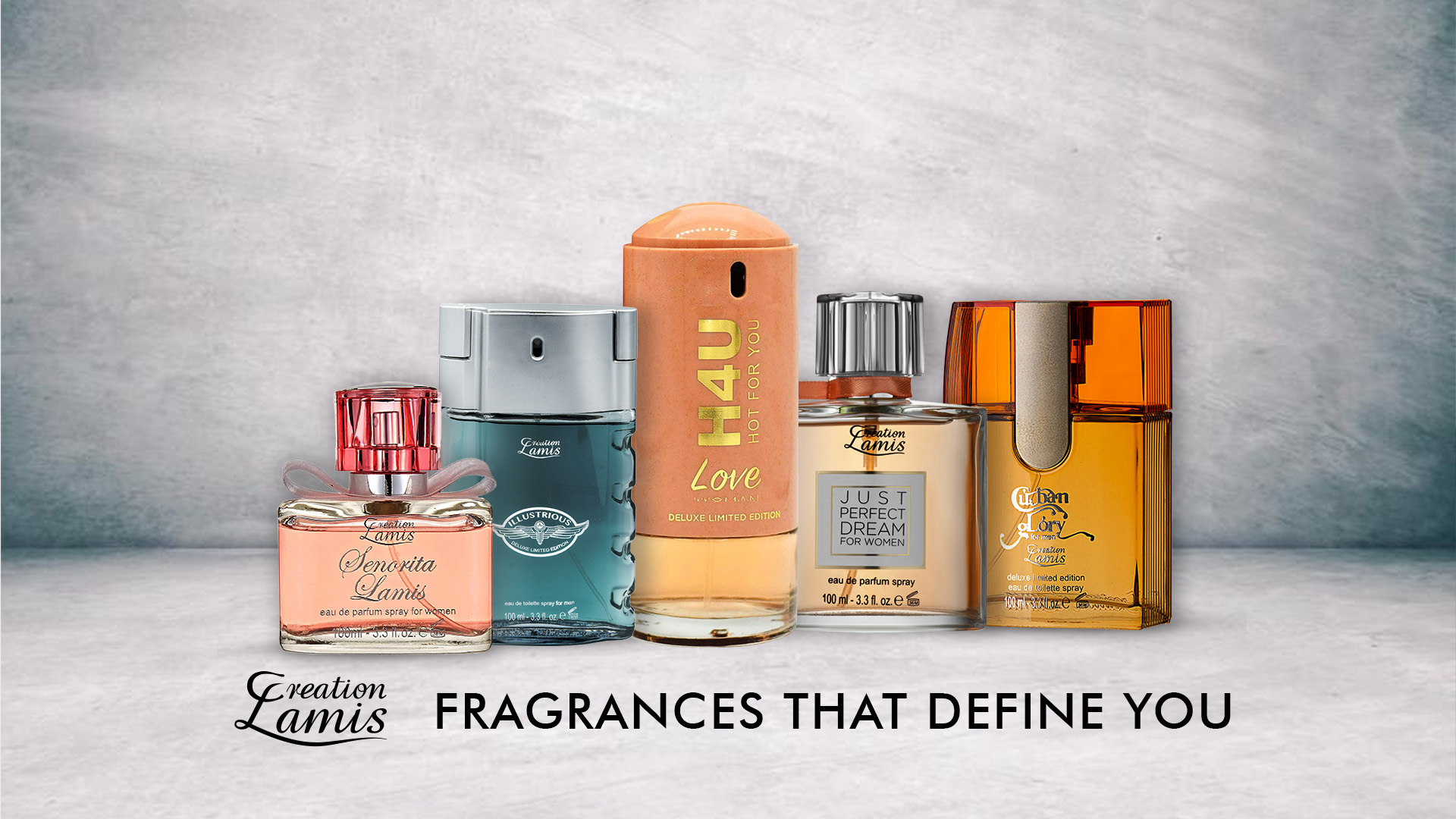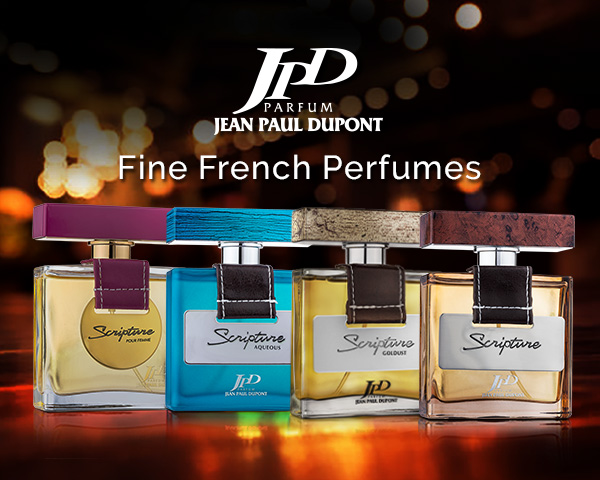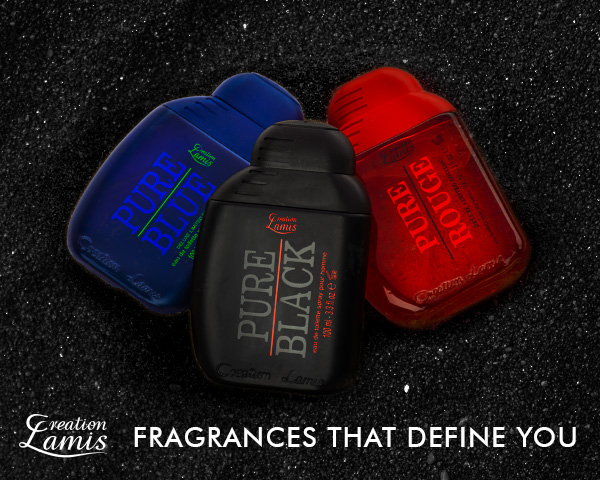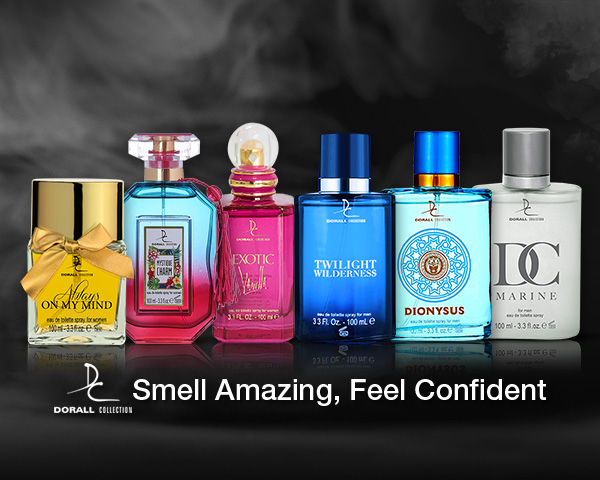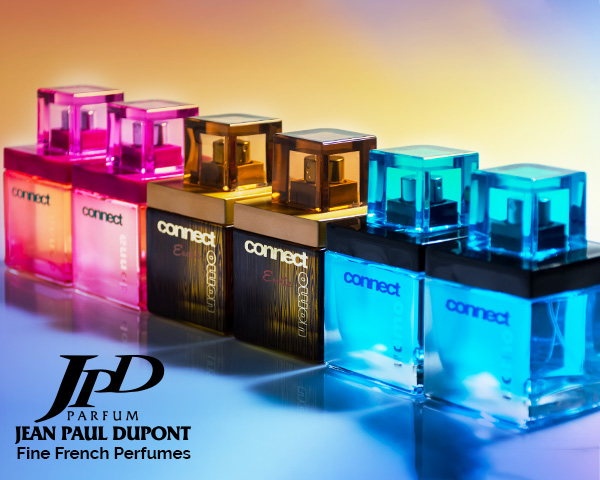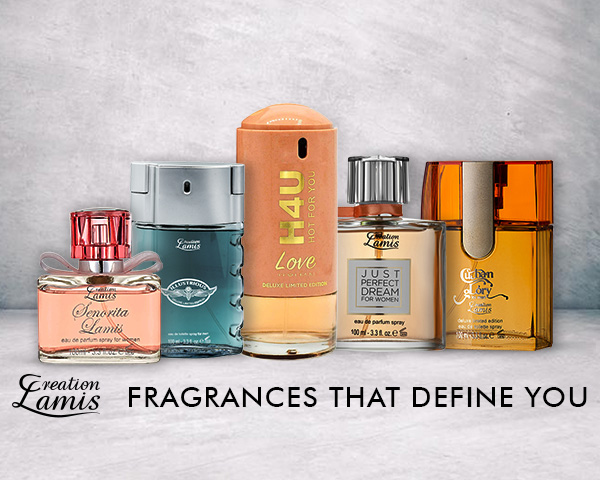 Scion International LLC is well-known as one of world's largest manufacturers in the segment of Fragrance, Personal Care and Color Cosmetics brands since 1974. Our products are present in over 70 countries and are available in some of the biggest retailers in the world including Wal Mart, Tesco, Carrefour, Lulu, Asda, Sainsbury's, Walgreens, Target, Dollar General, Family Dollar, Auchan, Franprix, Monoprix and CVS Pharmacy – to name a few.
We have 2 fully owned manufacturing facilities, that have a wide range of International factory certifications such as ISO, GMP and PETA Animal Cruelty Free & Vegan.
We do all our Research & development in house, through 2 highly developed R&D and Innovation centers and have a deep level of vertical integration via in-house Injection Moulding, Metallizing, Printing & Decoration units. This allows us to be firmly on top of quality from end to end of the supply chain.
Our mission, that runs through everything we do, is to deliver the evocative pleasures of Fragrance & Beauty worldwide.
We design, develop, produce and market a wide range of vibrant and innovative products in the realms of (but not restricted to) Fragrances, Deodorants, Colour Cosmetics, Beauty and Personal Care. We have 2 sides of our business, one side is our OWN BRAND portfolio, where we manufacture and market a wide range of our OWN Brands across a range of market demographics. We also have a thriving PRIVATE LABEL division, where we take on select turn-key projects, where we provide an end-to-end integrate service to global brands such as Freeman Beauty, Parfume De Couer, Body Fantasies, Bod, Cristiano Ronaldo, Yardley, Fogg, Enchanetuer, Delta Goodrem.
PERSONAL CARE & BEAUTY
Discover our range of 'head to toe' beauty and personal care products. Ranging from volumising shampoos, intensively repairing face care products & serums, to mens grooming products and natural beauty products.
Explore products
COLOUR COSMETICS
Discover our range of cosmetics ranging from eyeliners, through to mascaras and foundations, through to expansive makeup kit solutions and nail care products.
Explore products
FRAGRANCES
Discover our range of evocative fragrances ranging from haute couture fine fragrances, through to sensual oriental and oud fragrances, through to fresh, sexy and fun fragrances and body mists.
Explore products
DEODORANTS
Discover our range of fine fragrance body sprays, through to anti-perspirant deodorants, roll on deodorants and deodorant sticks.

Explore products
GIFT SETS
Discover our range of unique and pocket friendly gift sets that can picked for any occassion. We have gift sets across all our categories, that include Perfumes, Personal Care products & colour cosmetics products. These range from 2 piece stocking fillers, to 10 piece block-buster sets.
Explore products
This error message is only visible to WordPress admins
Error: Connected account for the user scioninternational does not have permission to use this feed type.