We provide our partners with turn-key solutions, from innovation summits, through to full cycle Product Development, R&D, Manufacturing and Distribution.
We are the one-stop shop for some of the world's biggest brands
We are large Greenfield Manufacturing Unit. We carefully understand concepts/ideas, challenges, vision and mission for your brand. With us, possibilities are infinite. We are here to foster the Brands in making. We completely cherish delivering our client's wonderful products across Fragrances, Personal Care & Beauty, Aerosols and Color Cosmetics.
We have in depth knowledge of the different regulation such as REACH, Colipa and US FDA.
With such a high level of vertical integration and many ancillary functions such as Injection Moulding, Metallizing, Screen Printing, Hot Stamping, Vacuum Forming all happening in-house – we are able to directly control all quality standards through the whole production chain.
We have an experienced team who can help you cater to all yours Brand making needs from the ideation stage to finished goods.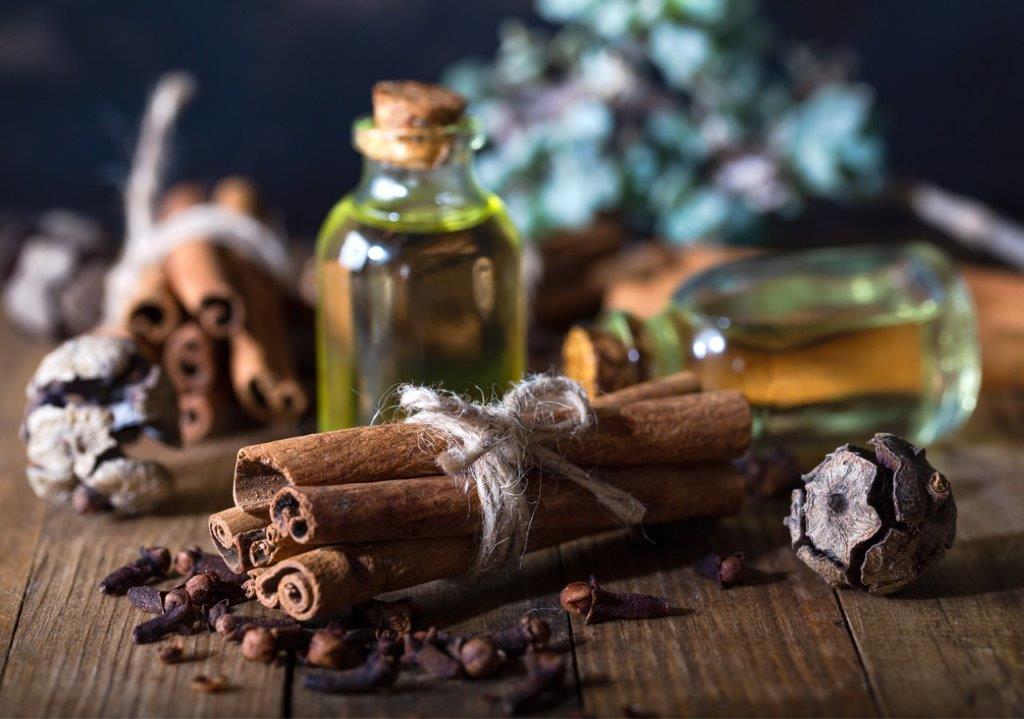 In nut shell we handover a complete ready to sell proposition to you. So that you just focus on Sales & Marketing and rest you leave on us!
Brands We Are Partners With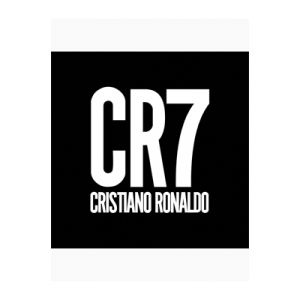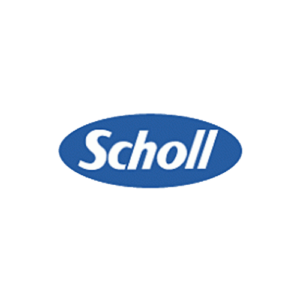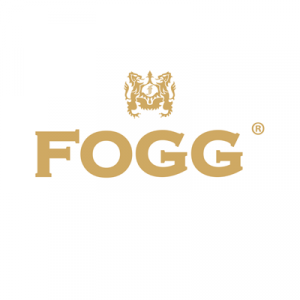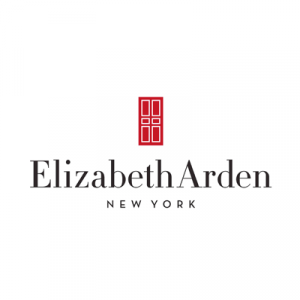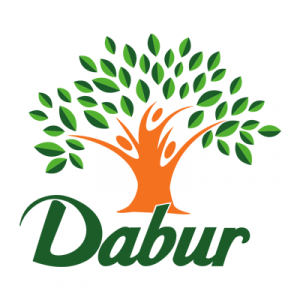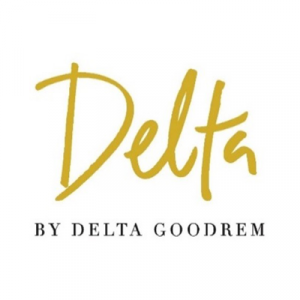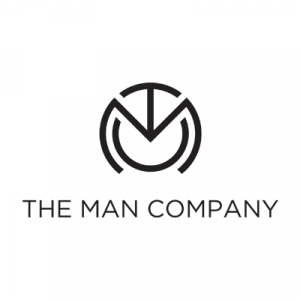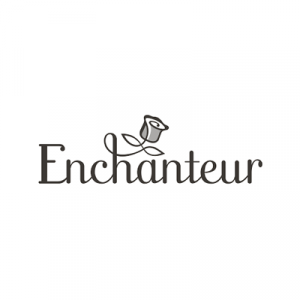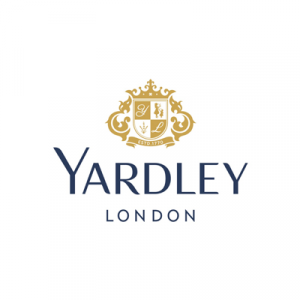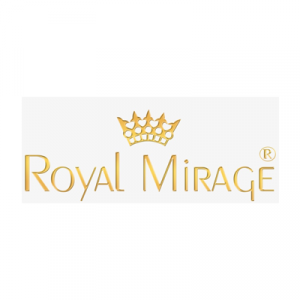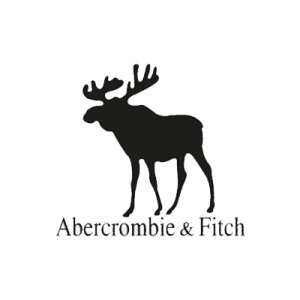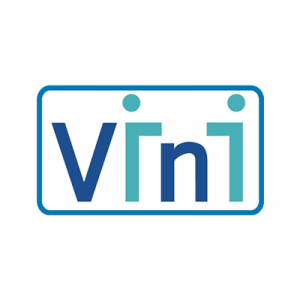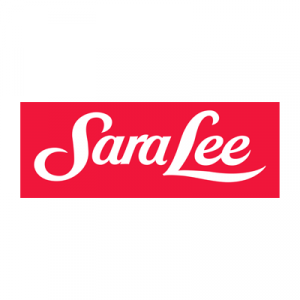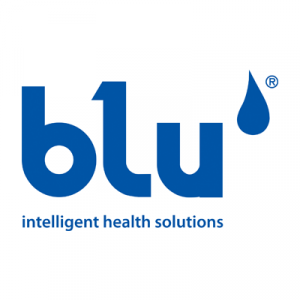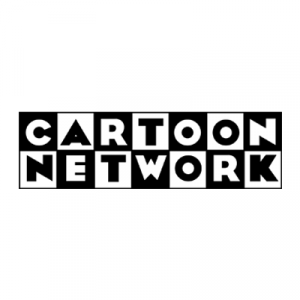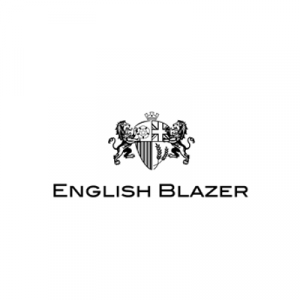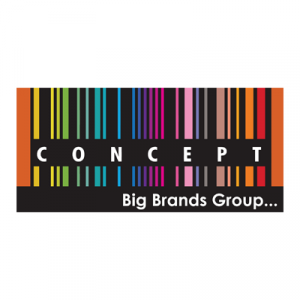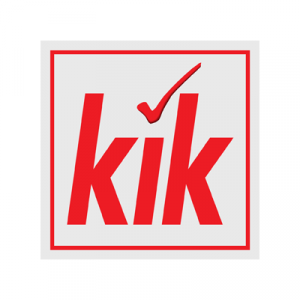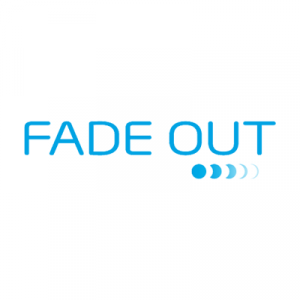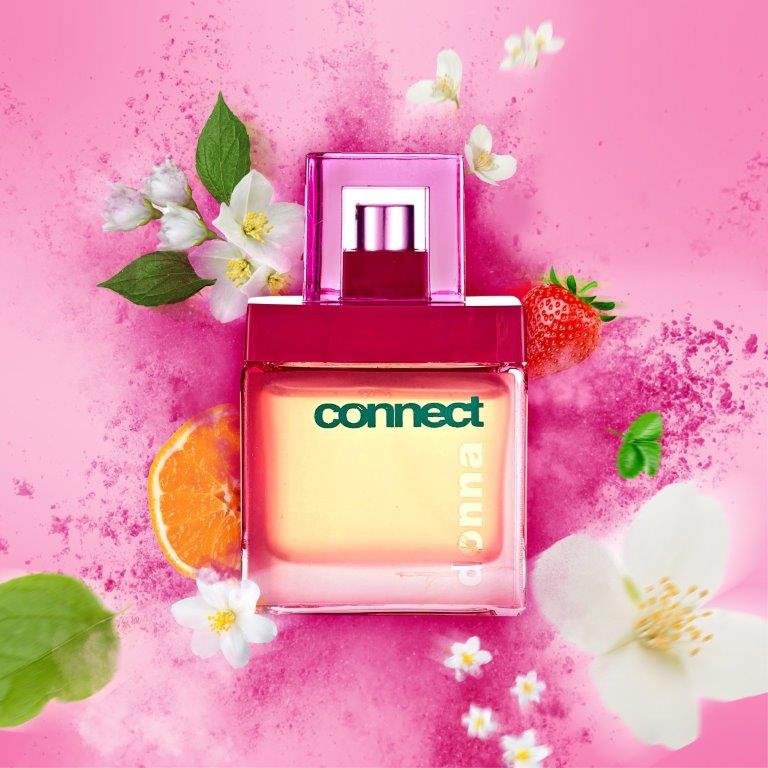 PERFUMES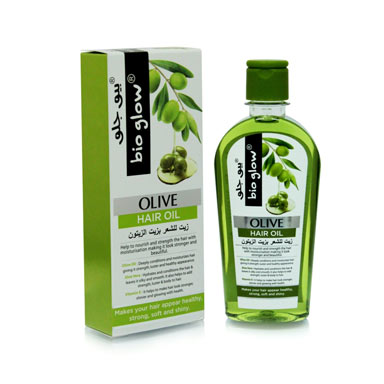 PERSONAL CARE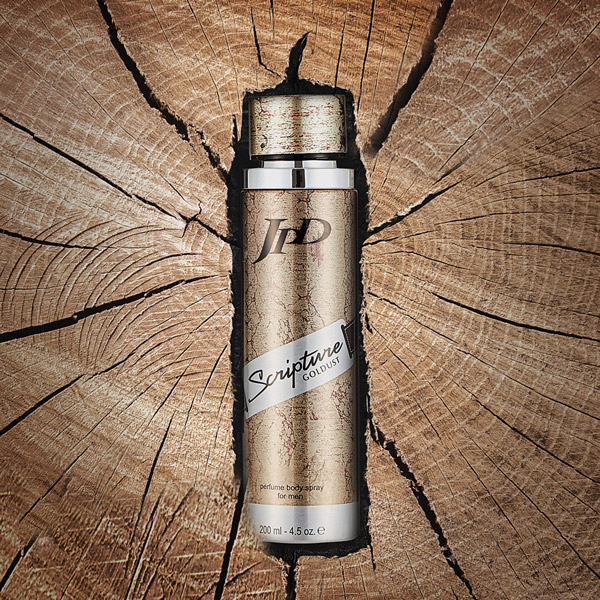 DEODORANTS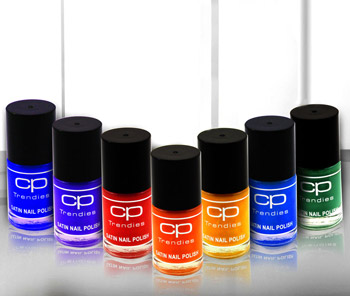 COLOR COSMETICS
To enquire / partner with us, fill in below form & our team will contact you back