Scion International LLC is well-known as one of World's biggest manufacturers in the world of Fragrance, Personal Care and Color Cosmetics brands.
We are a third-generation family business, that has been in the business since 1974. Our products are present in over 70 countries in some of the biggest retailers in the world, including WalMart, Tesco, Asda, Sainsbury's, Walgreens, Lulu, Carrefour, Target, Dollar General, Family Dollar, Auchan, Franprix, Monoprix and CVS Pharmacy – to name a few. We have 2 fully owned manufacturing facilities, that have a wide range of international factory certifications such as ISO, GMP and PETA Animal Cruelty Free & Vegan.
We do all our R&D in house via 2 highly developed R&D and Innovation centers and a large team of expert formulators. We have developed a deep level of vertical integration, via in-house Injection Moulding, Metallizing, Printing & Decoration units. This allows us to keep firmly on top of quality from end to end of the supply chain.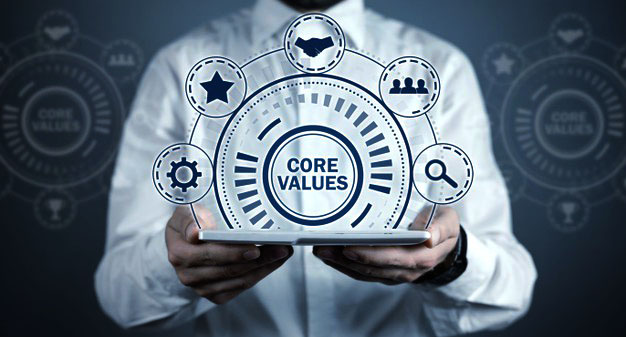 Scion Values
We have been present in the industry since 1974, with a constant and entrenched policy of doing business in an ethical fashion. We are not looking for a quick buck at the expense of our long-term relationships and ethical standards.
We have also won numerous 'Green' awards, highlighting the work we are doing to constantly ensure we can do our small bit to safeguard the world, for generations to come.
Private Label
We are a major Private Label, turn-key manufacturer for some of the biggest brands in the world. We offer turn-key solutions to our partner, starting with innovation summits, leading the whole Product & Packaging development process, through to full R&D formulation development, through to integrated Design & Sampling services, leading into Sourcing & Utilizing our supply chain to source the best quality and price combination for our partners. This all leads into vertically integrated Manufacturing and Distribution.
Having such a wide global network means that we are able to bring immense levels of industry expertise, a highly developed and cost effective supply chain, in depth R&D experience to our partners. If you don't want to take our word, just check out the partners we work with. These include, but are not limited to brands such as Body Fantasies, CR7 (Cristiano Ronaldo), Freeman Beauty, Abercrombie & Fitch and Elizabeth Arden.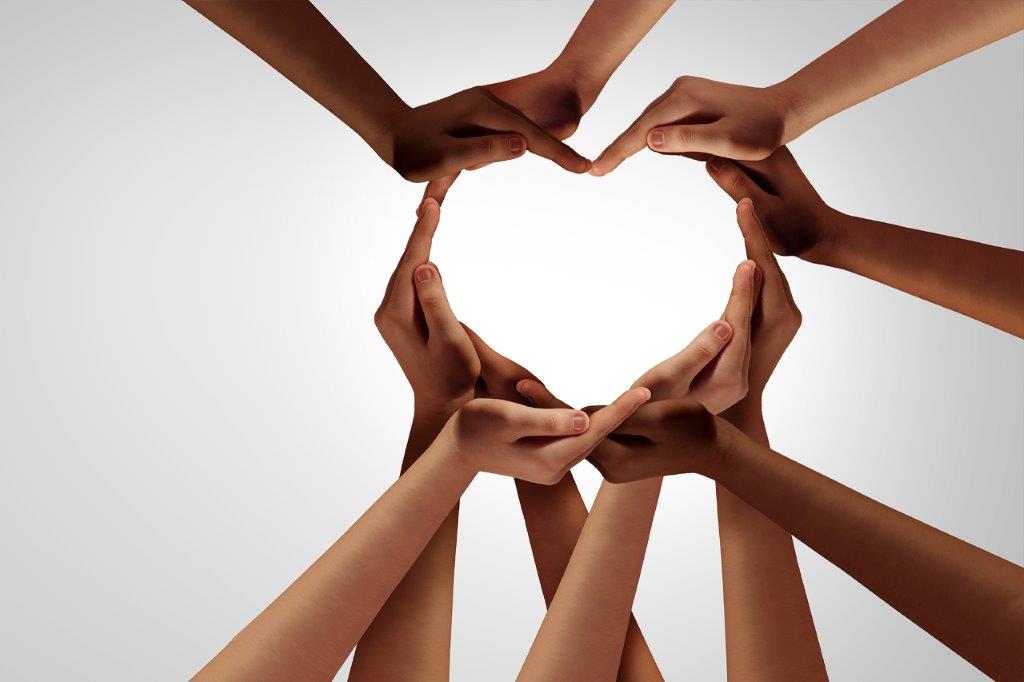 We make what we love. And love what we do.
At Scion International our hallmark is the creation of impressive value and a constant pursuit of excellence. Our expertise and experience in developing highly creative products of superior quality and exceptional value combined with our truly global reach, gives us a winning edge and plays a key role in driving us towards continued success.
Our People
People are one of our most valuable assets. We employ over 1000 people worldwide, from more than 20 different nationalities. We believe in equality and inclusiveness and have built this ethos into our recruitment and people strategy from the source. Our teams are spread across 7 different global locations.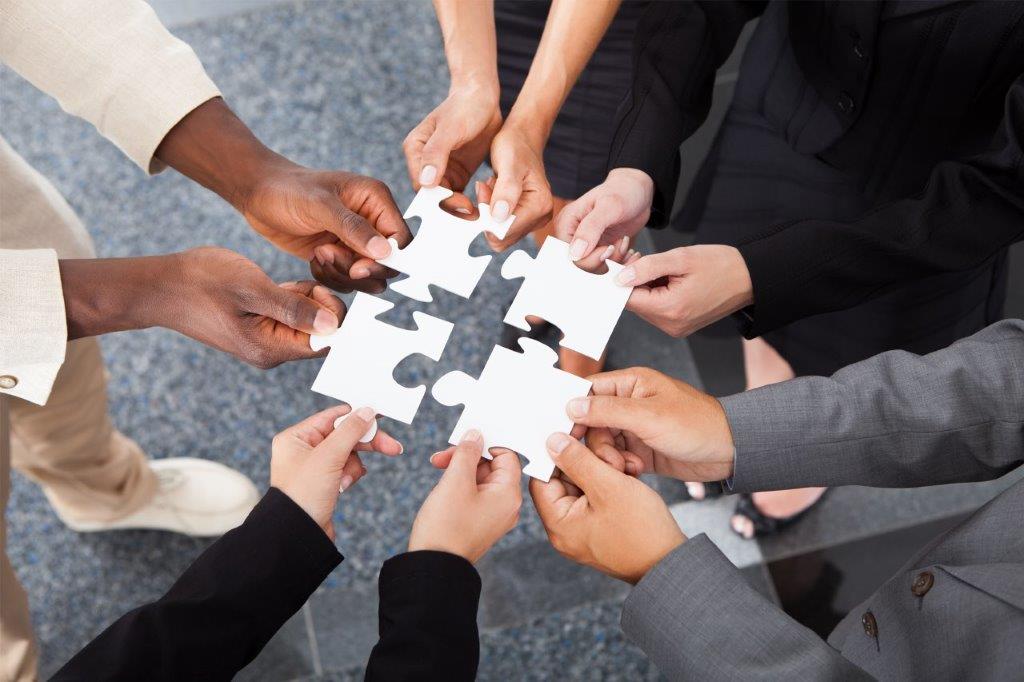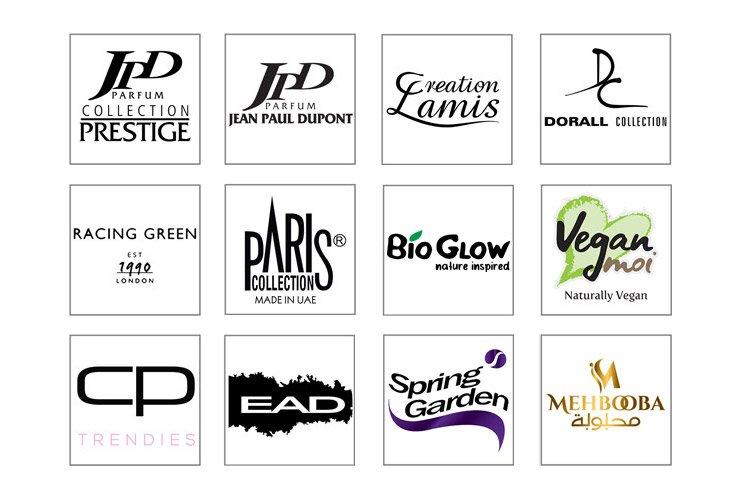 Our Brands
We have a wide range of brands across the Fragrance, Deodorants, Colour Cosmetics, Personal Care & Beauty sectors. Some of our internationally established brands include Jean Paul Dupont, Creation Lamis, Paris Collection, Bio Glow, EAD, Dorall Collection and CP Trendies. Our brands are sold in over 70 countries across the world, either through wholly-owned group company distribution and manufacturing companies, independent sales and distribution set-ups, sales offices, or direct to retail sales teams.
Spread across the product parallels of; Fragrance, Deodorants, Personal Care & Beauty and Colour Cosmetics we are truly a one-stop shop for all your needs.