We'd love to hear from you!
Corporate Office
For any other information please write email to corporate@scionintl.com, Our team will get back to you soon.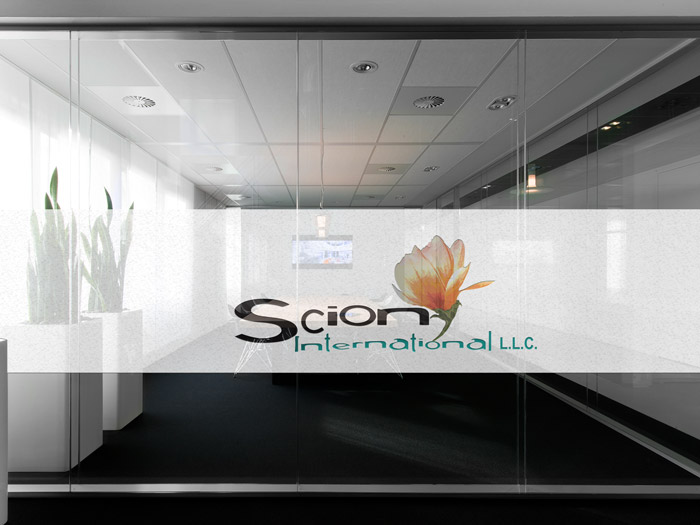 To enquire / contact with us, fill in below form & our team will contact you back
The website does not contain any sort of advice including but not limited to medical, fitness, health etc. The information displayed on this website is for general information purposes only and shall not be considered as professional advice. WE STRICTLY DO NOT MAKE any type of representation, warranty, express or implied, about the completeness, accuracy, reliability, suitability or availability with respect to the information, products, services or related graphics for any purpose.
The usage of any information on this website depends solely at your own risk. We are not responsible for the efficiency of any information that is provided on the website
Our website contains testimonials from our customers who have used our products. These testimonials reflect the real-life experiences and opinions of our customers. Every testimonial is different and cannot in any scenario, represent all the customers. The views and opinions expressed in the testimonials solely belong to the individual customer and DO NOT REFLECT our opinions and views. We strictly DO NOT pay anyone to get testimonials.
Under no events shall we have any liability to you for any loss or damage of any kind that is incurred as a result of the use of the website. WE ARE NOT RESPONSIBLE for the reliance on any kind of information provided by us on the website.