We have state of art Research & Development laboratory to formulate any concept into finished product.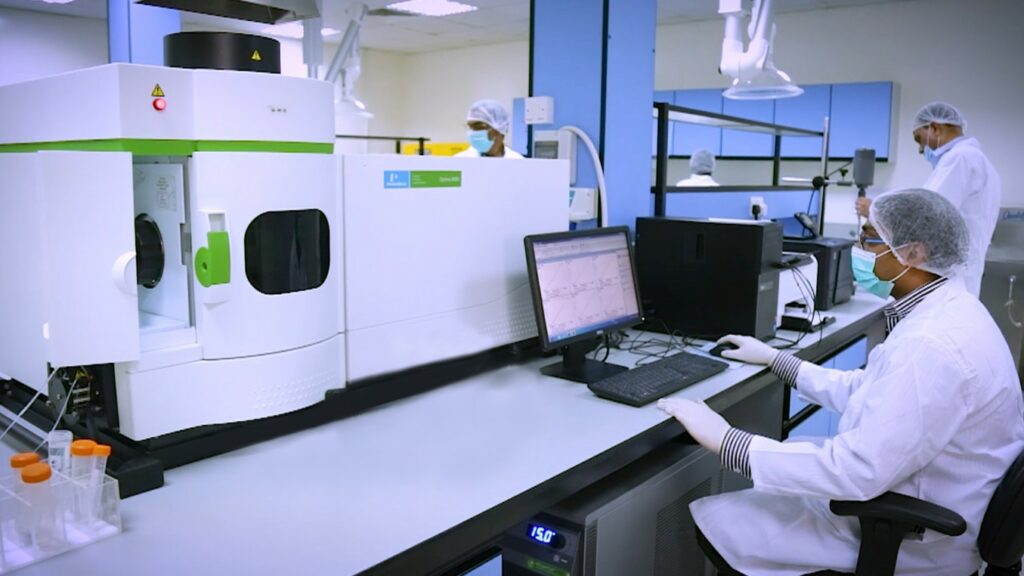 Embedded throughout the Organization
We have a constant focus on the development of new and innovative products, not just in product formulations, but also in packaging materials, components, production processes and shipping materials. We refuse to stand still, with a constant focus on innovation and improvement.
Continued Investment
Continued Investment in our R&D function has led us to have R&D units in each of our 2 manufacturing units and ensures that they are able to keep up with the ever-changing market conditions.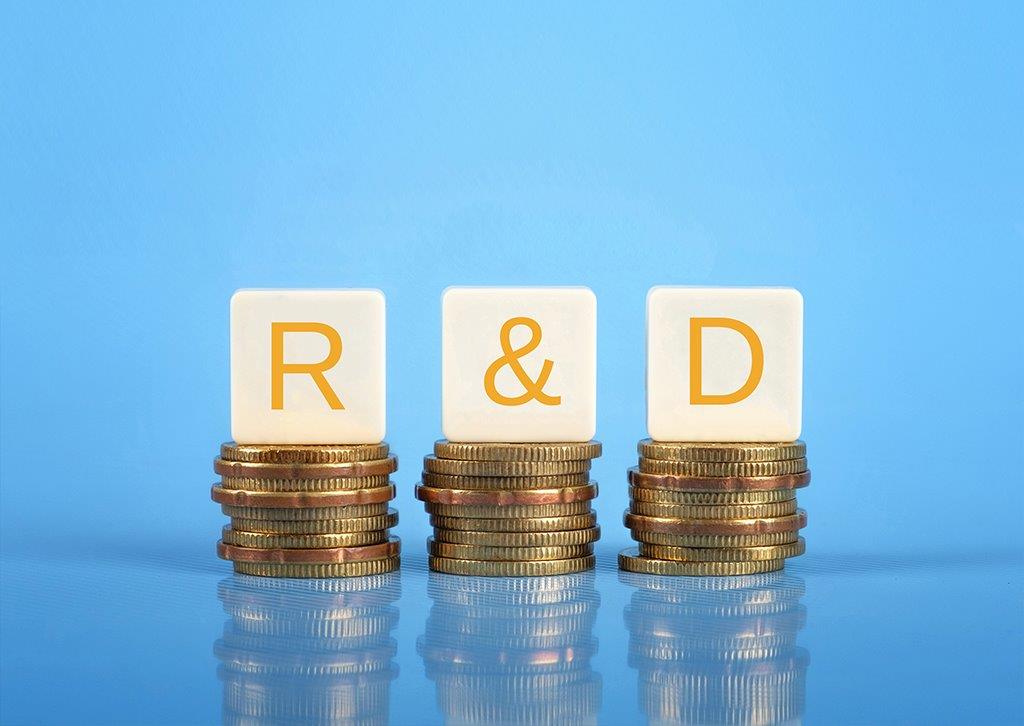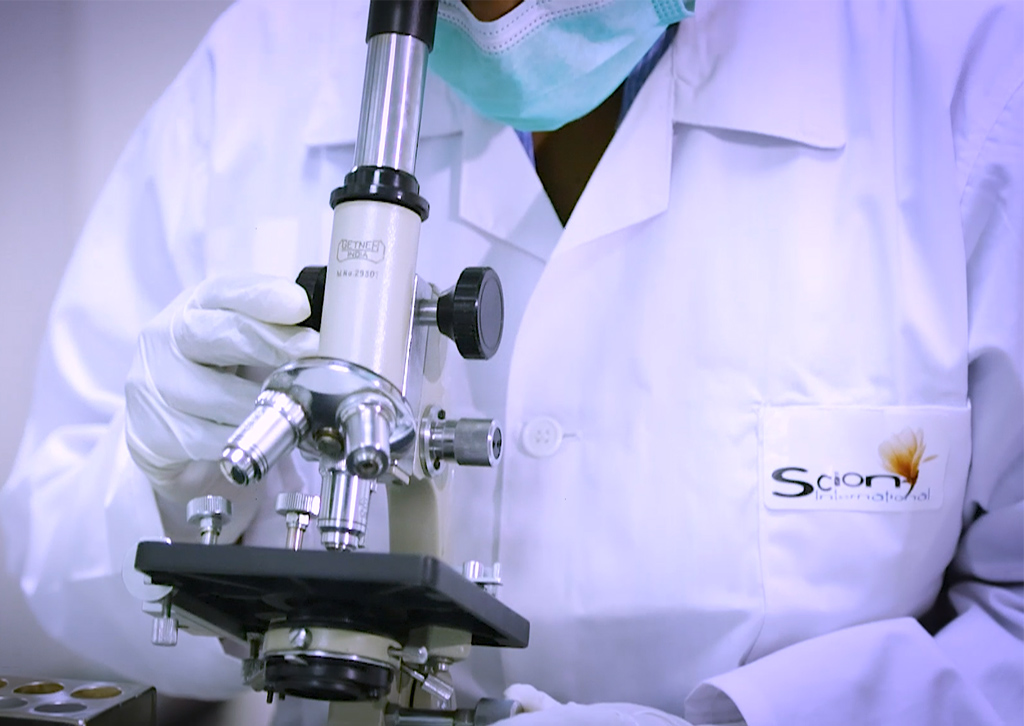 Qualifications
Our R&D labs have state-of-the-art machinery, while our technicians have some of the best technical qualifications available, including PHD's in Cosmetic Pharmacology.
Ingredients
The high level of industry knowledge and our R&D technicians have allowed us to stay fully on top of ingredient trends, to ensure we are developing the most effective formulations possible. We source them from all across the world, including; USA, UK, Italy, Spain, Malaysia, U.A.E, India and Indonesia.